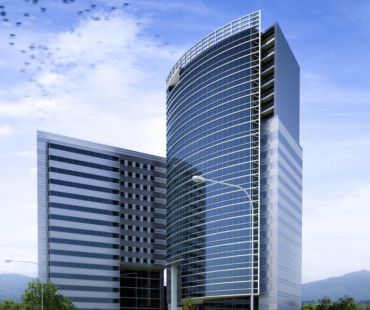 Be International is a consulting & advisory firm specialising in cross border Joint Ventures, Strategic Alliances and Business Partnerships. We undertake Business Strategy Development and take up Comprehensive Consulting Assignments across various industries. We have a strong Automobile & Automotive background however, we have worked and continue to work on assignments from diverse sectors & geographies. Companies generally appoint us as consultants for a specific assignment or for comprehensive engagement on multiple areas.
We offer our services to highly driven organisations that take them to the next level
There are multiple ways in which we assist & provide comprehensive advisory services to our clients in
1.Setting up a sales & distribution set up in international markets
2.Organising a manufacturing/processing unit overseas
3.Getting into a partnership/JV/alliance with a suitable local partner from the industry overseas
4.Any other mandate mutually agreed
We also conduct search & source exercises for our clients who are looking to procure auto parts from India for the after sales market.
Having been part of the core team at some of the biggest projects and most successful Joint Ventures in India, we understand the different situations and concerns to draw up the most suitable and successful solutions for our clients
---
Builds and presents to the Board Of Directors a Vision and a Strategy of International Development Developing Business Plan for short, medium and long term Developing Mission, Vision & Values statement.
Our philosophy is to be fair & balanced with an emphasis on giving as oppose to only taking. Our team of functional experts has been associated with varied organisations and has successfully implemented business solution for large as well as small organisations across sectors around the world
Manages all international relations of the Group: International Business Development, Customer relations Management Consulting & Advisory JV, Mergers & acquisitions, Licence or T/A agreements Banking & Finances Comprehensive Legal Services Interaction with Local authorities Local recruitment & HR.
Protects the Groups interests in its International Alliances: Interim Management Joins the Board in JV or Foreign Companies Management of Corporate Governance and Ethics Financial Control .